Company
MNL is a Chilean company devoted to the research and development of standardized natural extracts created for applications in human and animal health, using first-rate biotechnological extraction methodologies.
Maqui New Life S.A. (MNL S.A.) was created in December of 2010 from a spin-off of CTI SALUD in Chile (Consorcio de Tecnología e Investigación para la Salud), based on the initiative of a group of entrepreneurs and scientists to provide standardized natural extracts of botanical origin focused on the nutraceutical market, functional foodstuff, and world-class botanical drugs.
The MNL Group spirit is to offer products of the highest standards of quality and safety that contribute to the health of the global human and animal population, promoting
the qualities of natural components of botanical origin that are clinically proven in the control and prevention of high-impact global diseases.
Maqui New Life A.G. (MNL AG) was founded in 2013, which is the Swiss branch of Maqui New Life Chile S.A. created to foster the scientific and commercial development of our products. Our animal division was created in that same year with the aim to contribute to MNL Group's mission in the promotion of natural components for sustainable animal production.
VALUES THAT WE PROMOTE A sense of urgency and responsibility in all of our activities Offering solutions with pragmatic creativity based on the needs of our clients A focus on action, results, and the market Adaptability to face new challenges in dynamic environments Strategic alliances for creating value
SUSTAINABILITY
Our products are produced sustainably with an aim towards the growth of a significant, creative economic system that provides a certain quality of life to the population, while caring for the environment, renewing its resources, and also contributing at the same time to economic and social needs.
The system provides efficient production based on a supply chain from the point of origin to the point of distribution in order to fulfill all of our global clients' needs.
Therefore, our company is committed to a vision of health that integrates various disciplines in seeking to achieve the goal of comprehensive health for human beings, animals, and the environment.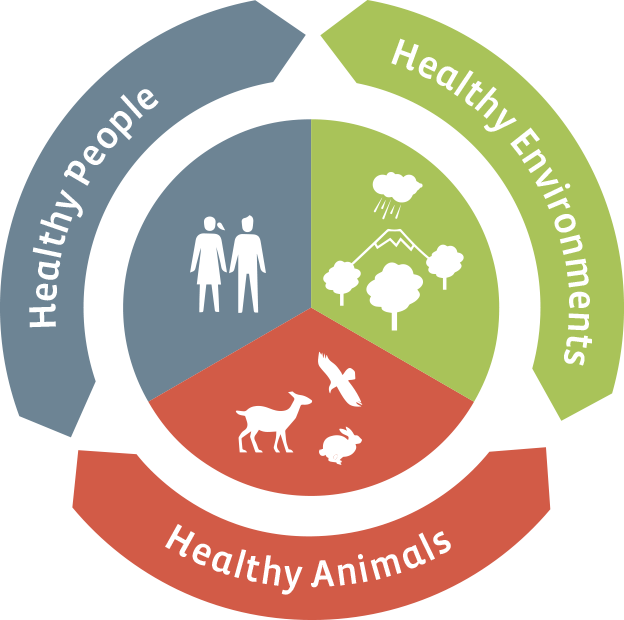 Sustainable production
From the point of origin to the point of distribution in order to fulfill our clients' needs
TRACEABILITY
We ensure the complete tracking of our products throughout the production cycle. This allows us to ensure that the processes are effective and that all of the quality parameters are fulfilled.